Nokia 501 (RM-902) Full flash by Nokia Care Suite..!
Nokia 501 (RM-902) Full flash done by Nokia Care Suite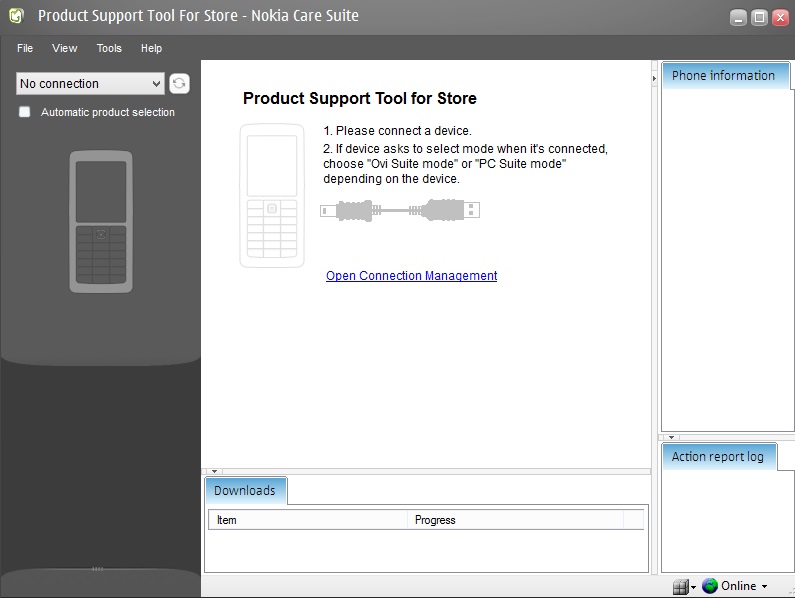 Nokia Care Suite supports most of the latest Nokia devices. Using Nokia Care Suite you can download your phone correct and latest software / firmware to flash your phones. Nokia Care Suite download phone flashing file from the Nokia Care Servers, so you can feel trust about firmware file.
How to flash;-
put flash file this location.
C:\ProgramData\Nokia\Packages\Products (Rename file name example;- RM-902)
after open application lancher>product support tool for store
select product rm-501
and click recovery
remove battery plug data cable and after plug cable.
now flash start.!
HERE IS FLASH FILE